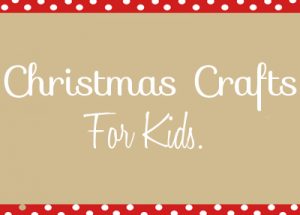 Making Christmas crafts is festive and fun for kids who are excited for the holiday. Young kids love having a gift to give, too. While there are tons of Christmas craft ideas for kids available, there are a few that kids often make in school.
Before I was a mom, I used to joke that these are the crafts only a mother could love. I guess that's true because I've saved every one that my kids have made.
I've compiled a few Christmas craft ideas that either I made when I was a kid or my kids have made for me.
Let me know if you made any of these in school or at home when you were a kid.
If not, what Christmas craft projects do you remember? If you have kids, have they made any of these crafts?
1. Ice Cream Cone Christmas Tree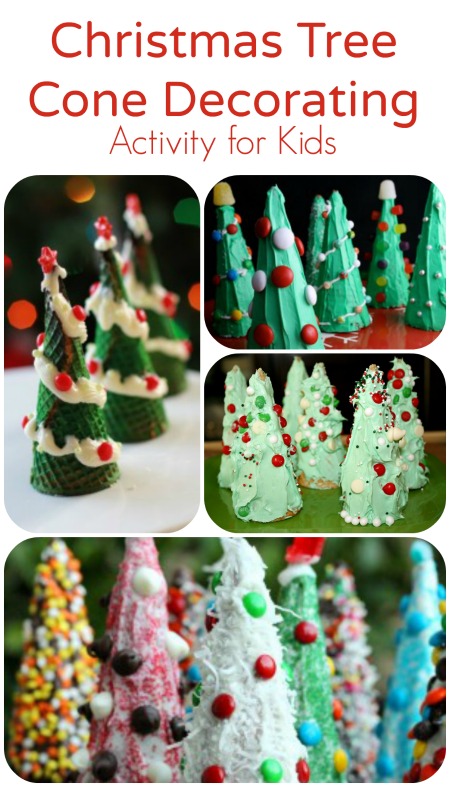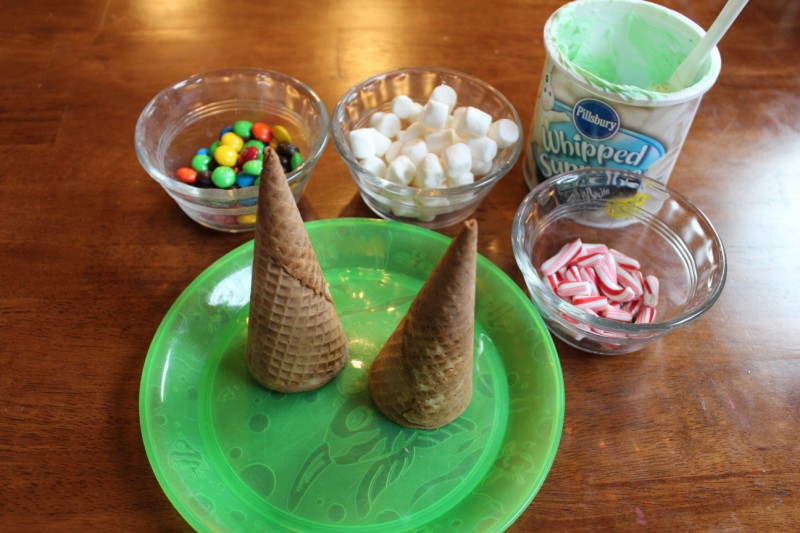 Photo and instructions: Fantastic Fun and Learning
2. Mason Jar Lid Ornament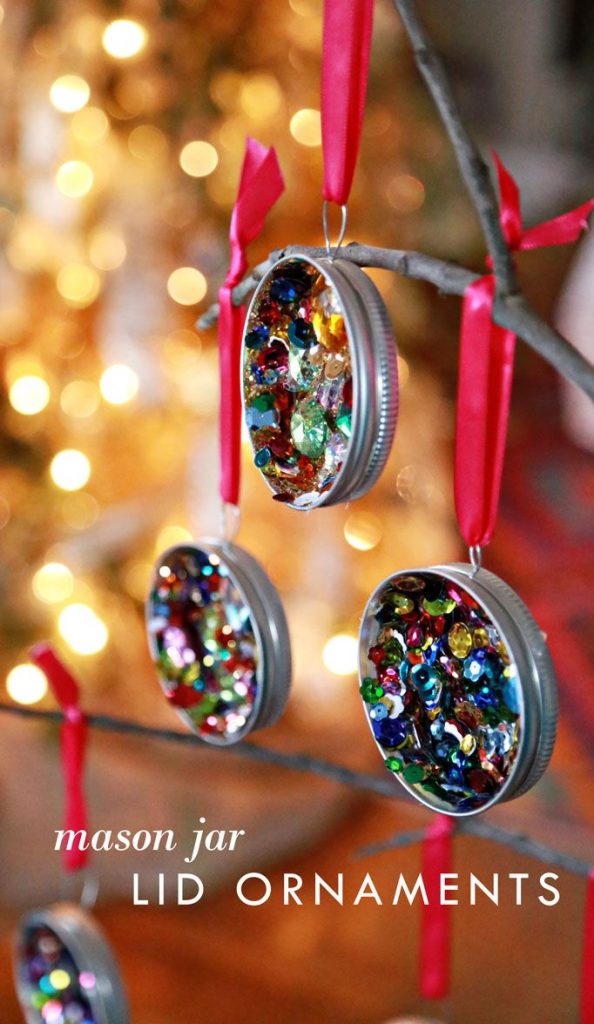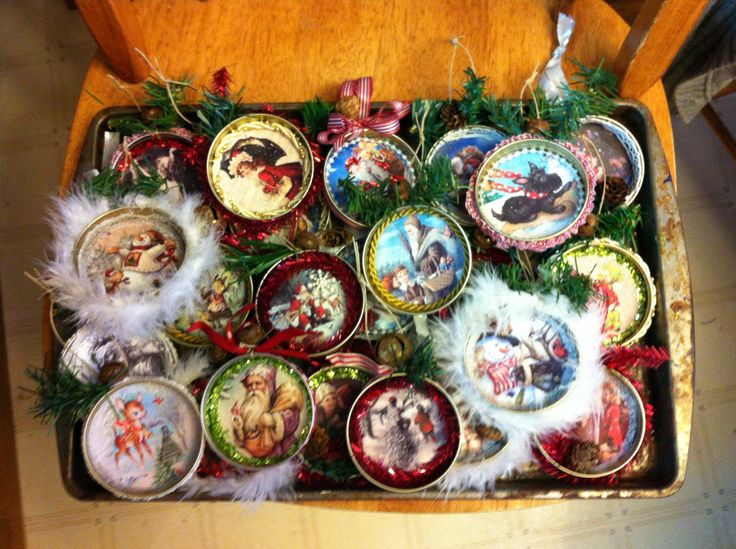 Photo and instructions: Aunt Peaches
3. Hand Print Wreath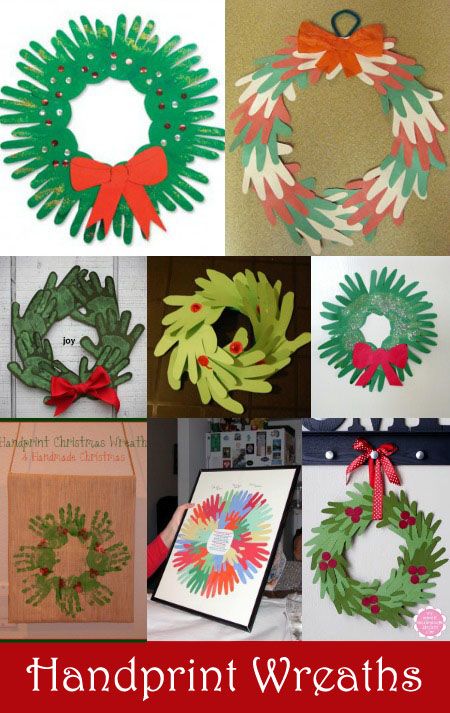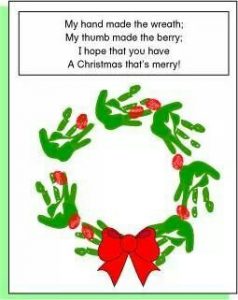 Photo and instructions: Fun Hand Print Art Blog
4. Paper Plate Wreath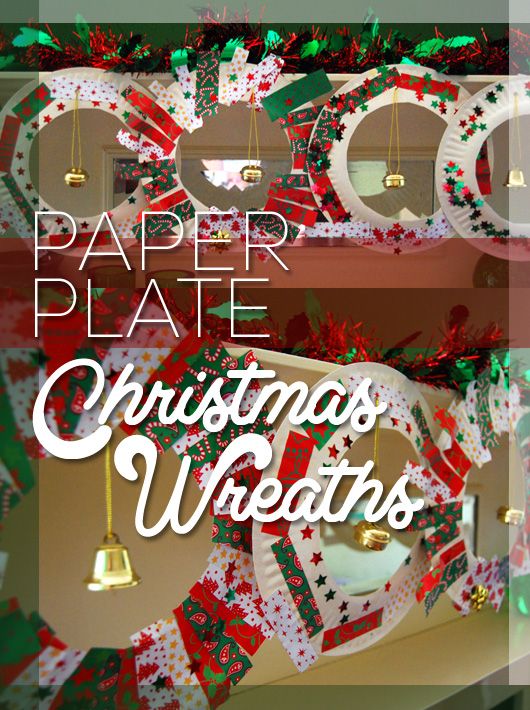 Photo and instructions: At Home with Ali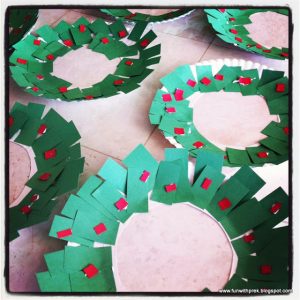 Photo and instructions: Fun with PreK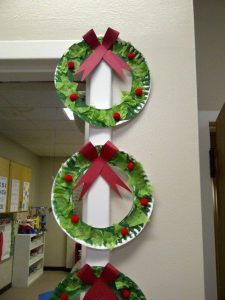 Photo by Happy Home Fairy
5. Countdown to Christmas Paper Chain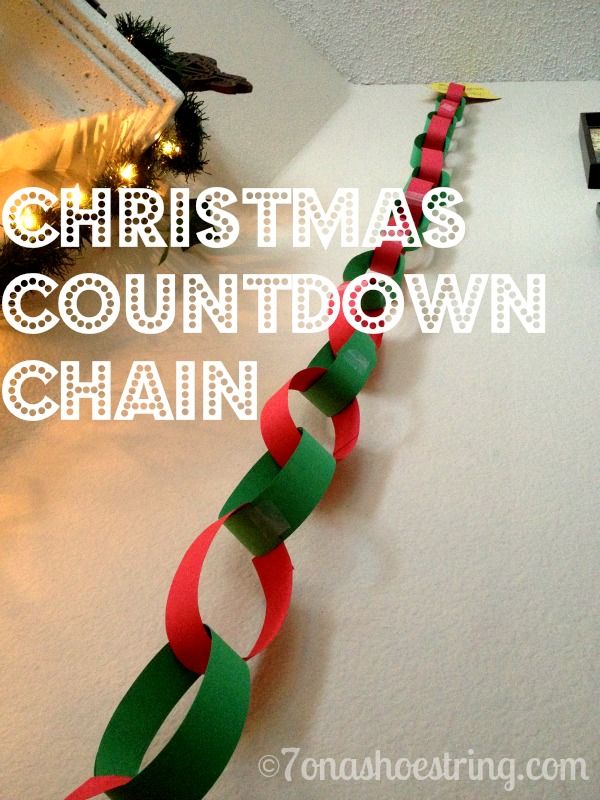 Photo and instructions: 7 on a Shoestring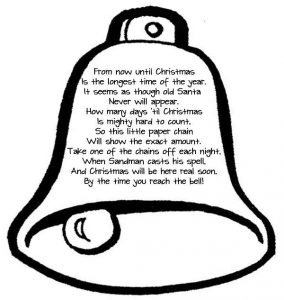 6. Glitter Pine Cones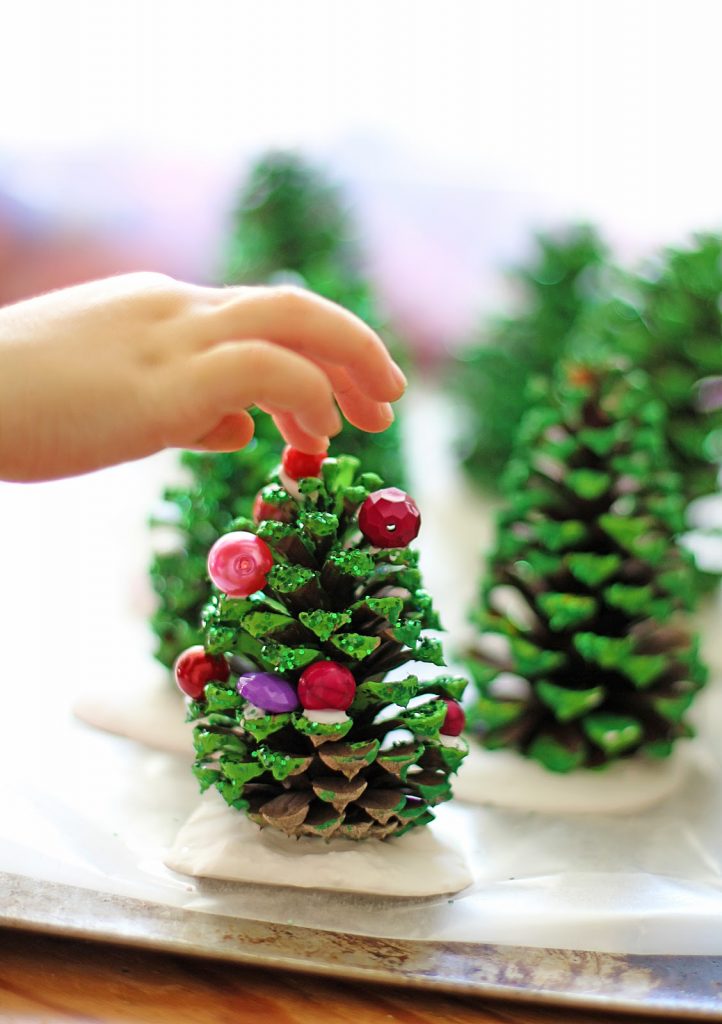 Photo and instructions: Elementary Art Fun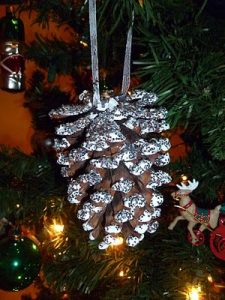 7. Magazine or Book Christmas Tree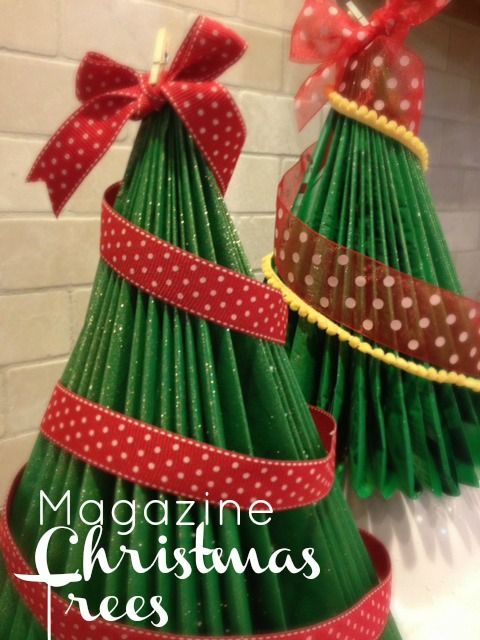 Photo and instructions: Seven Clown Circus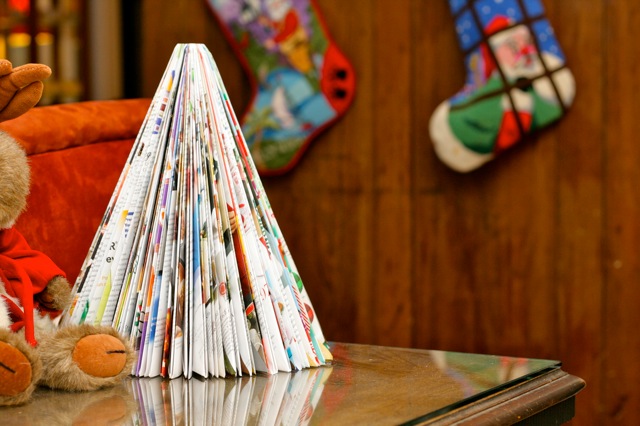 Photo and Instructions: Blog A La Cart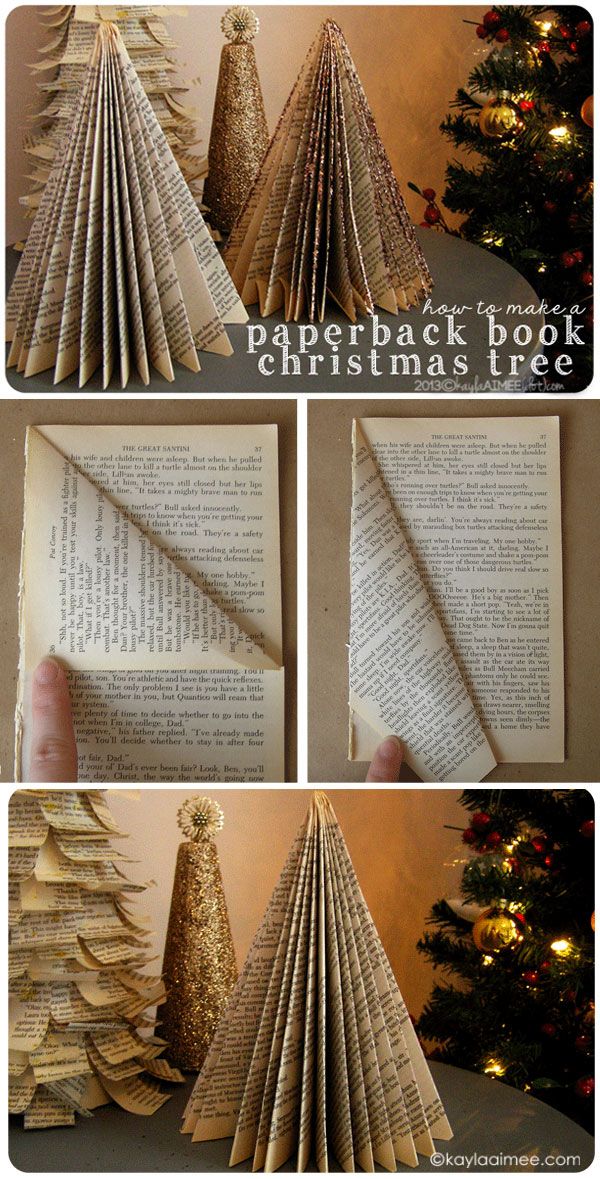 Photo and instructions: Kayla Aimee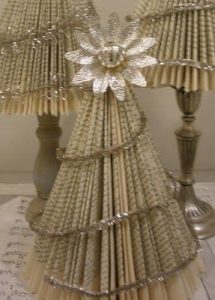 8. Reindeer Paper Bag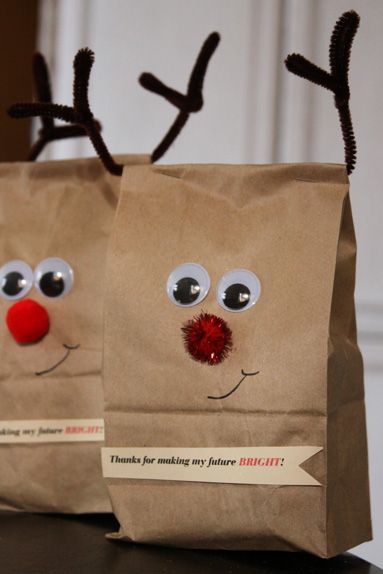 Photo and instructions: A Spotted Pony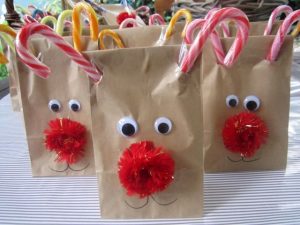 Photo and instructions: Maxabella Loves
9. Graham Cracker Gingerbread House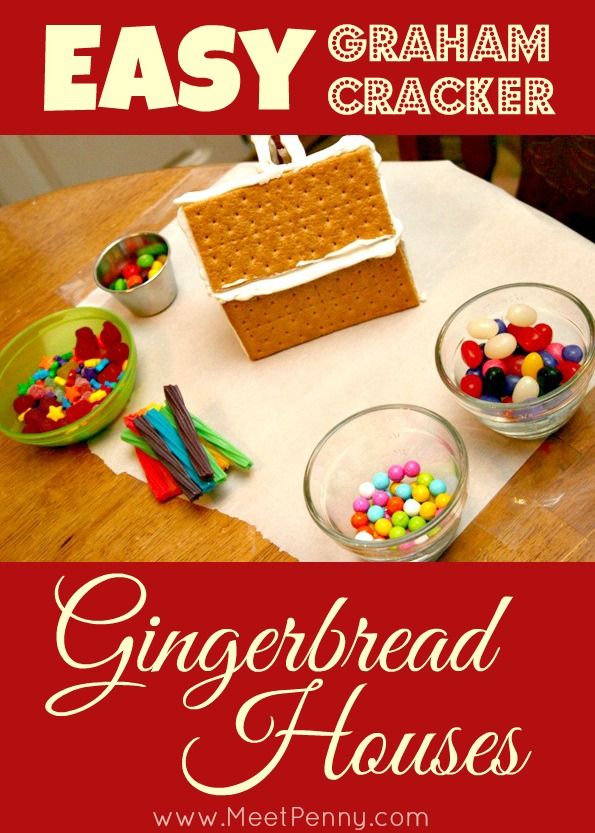 Photo and instructions: Meet Penny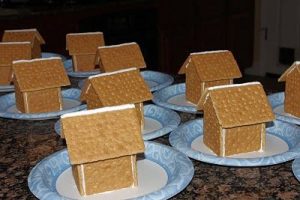 Photo by Happiness Homemade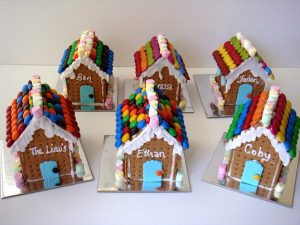 10. Cotton Ball Santa

Photo and instructions: Tomfo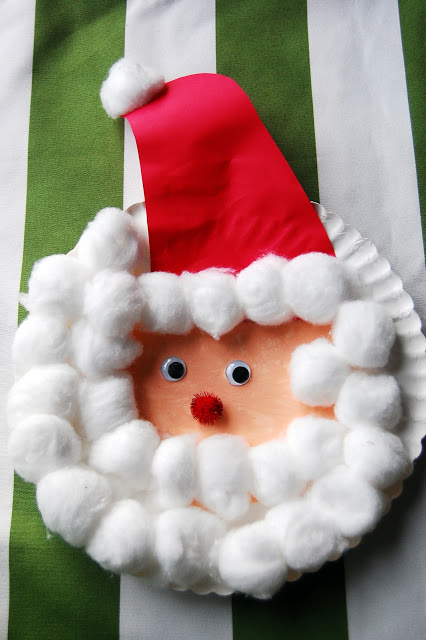 11. Chinese Paper Lantern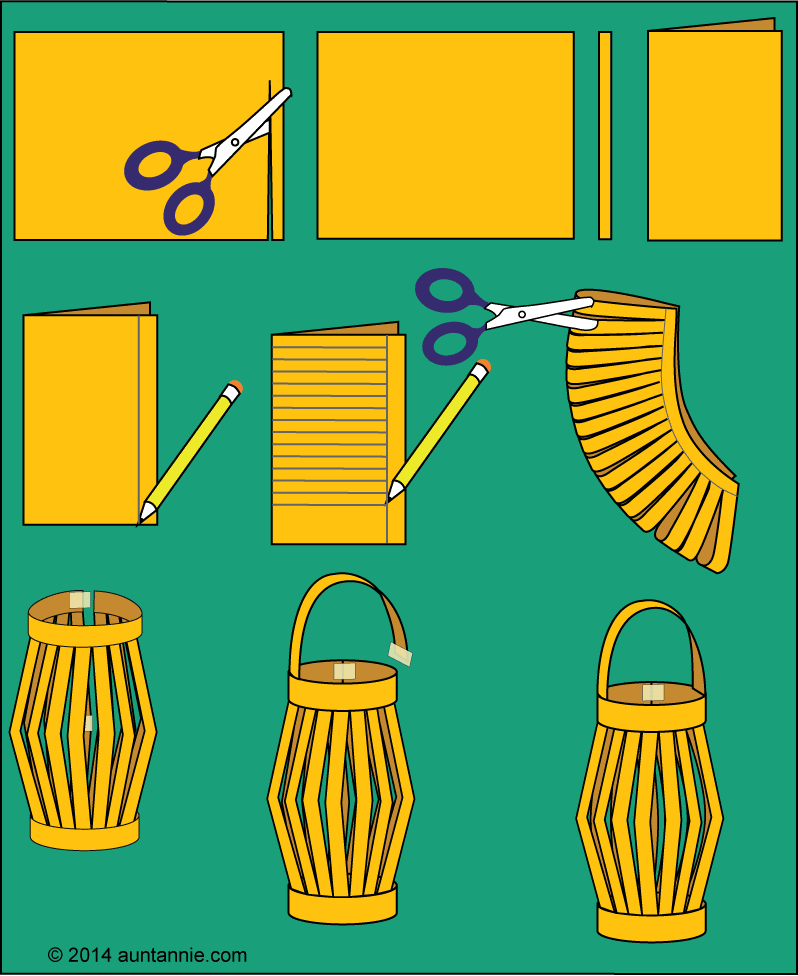 Photo and instructions: Aunt Annie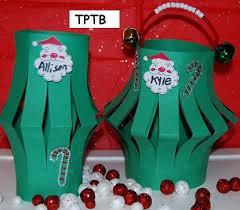 12. Popsicle Stick Ornaments
Photo and instructions: Buggy and Buddy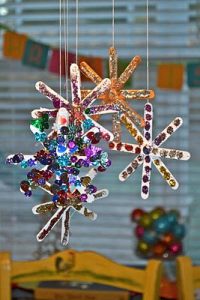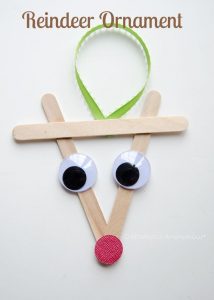 Photo by Craftaholics Anonymous
13. Gum Drop Ornaments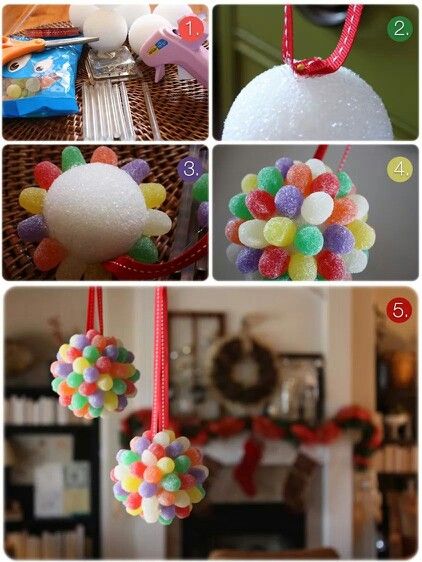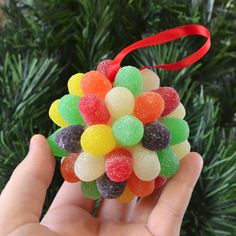 14. Paper Snowflakes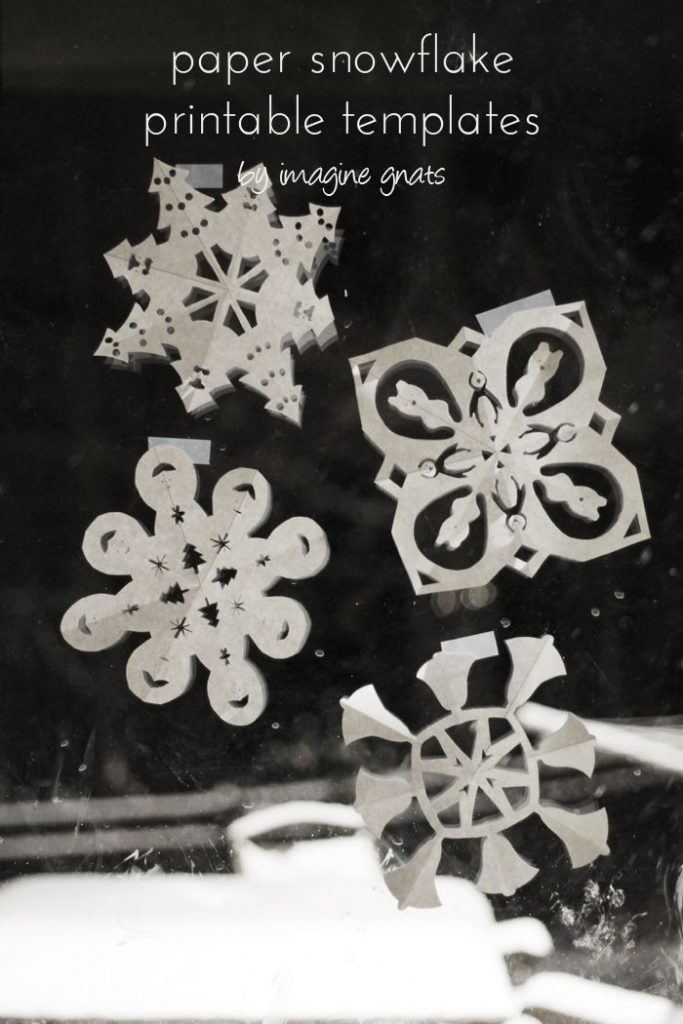 Photo and instructions: Imagine Gnats

Photo and instructions: La Pappa Dolce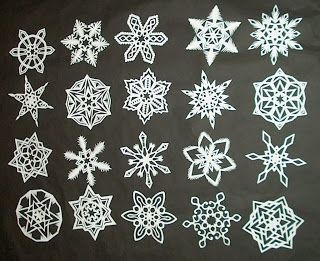 Photo by Craft Craft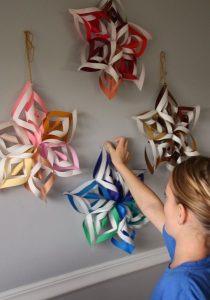 Photo and instructions: This Mama Makes Stuff
15. Popcorn Garland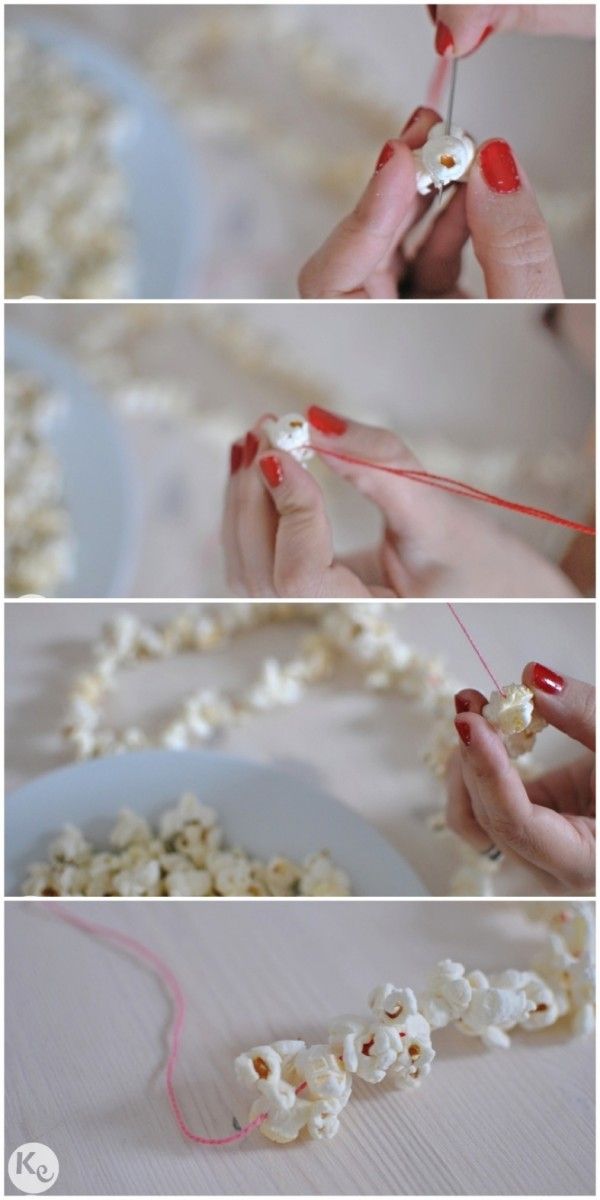 Photo by a kiss of color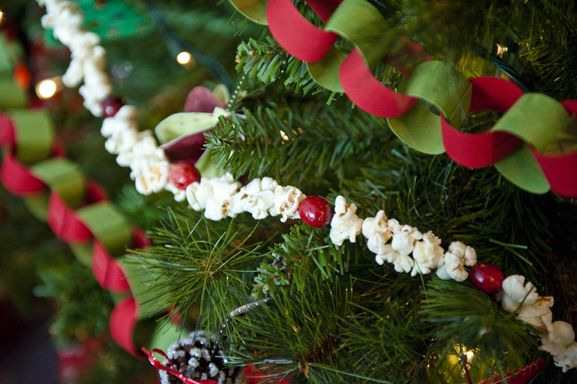 Photo by Homemade Christmas
16. Paper Bag Gingerbread Men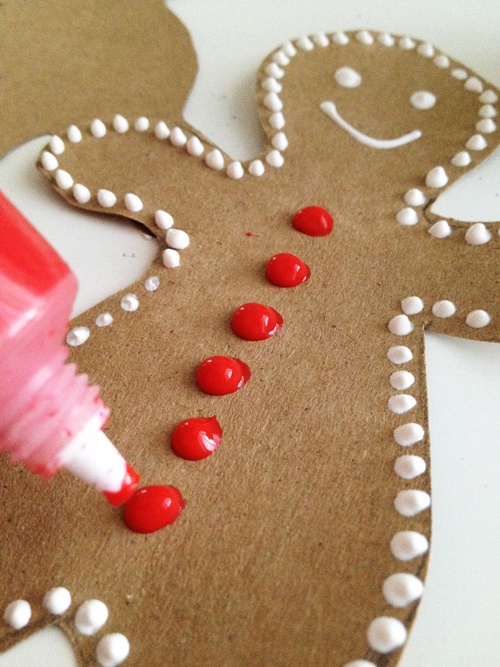 Photo and instructions: Alisa Burke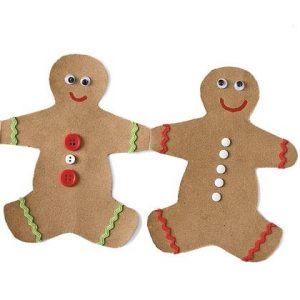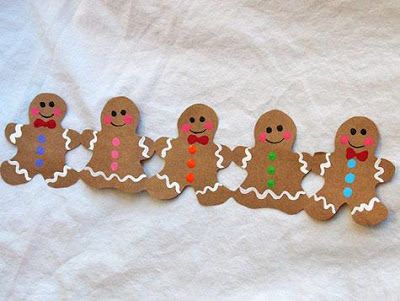 Photo and instructions: Ankle Biter Art
17. Candy Cane Crafts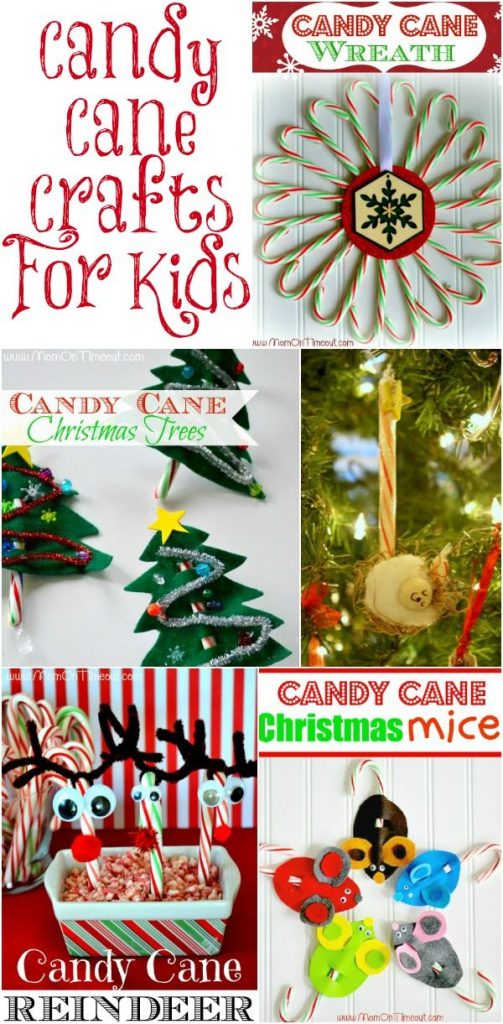 Photo and instructions: Moms and Munchkins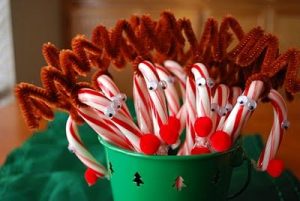 Photo by A Pumpkin and a Princess
18. Pipe Cleaner Tree and Candy Canes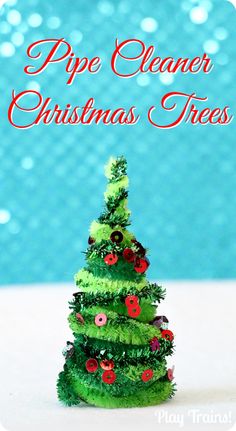 Photo and instructions: Play Trains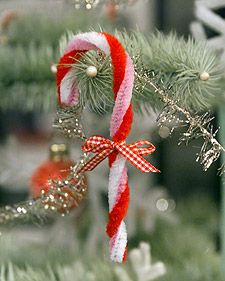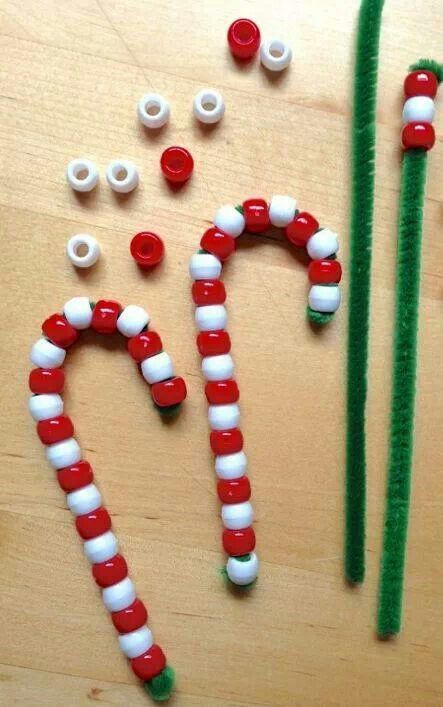 Photo by Fountain Avenue Kitchen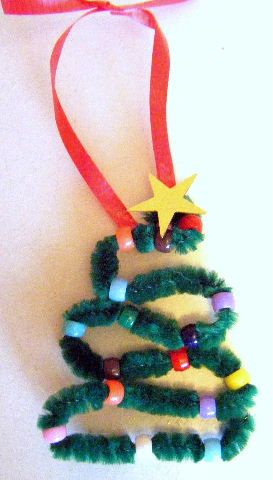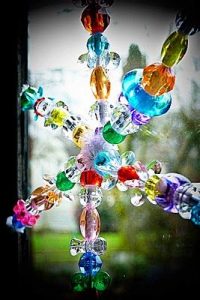 Photo and instructions: Craft Junkie Blog
19. Macaroni Wreath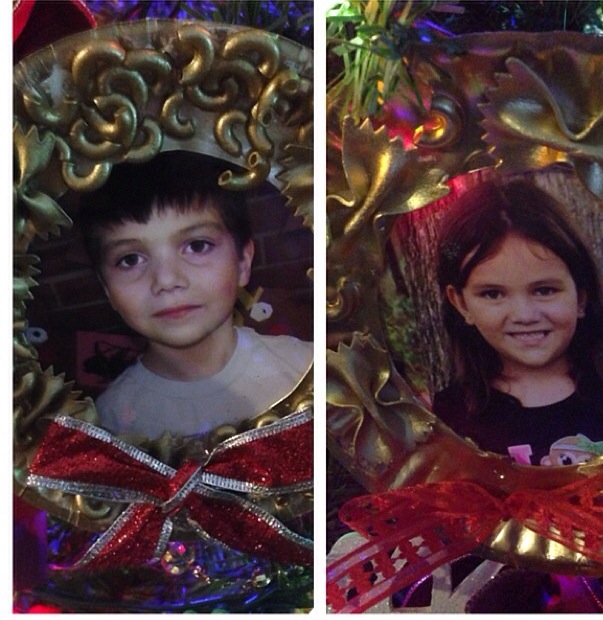 20. Plaster or Salt Dough Handprint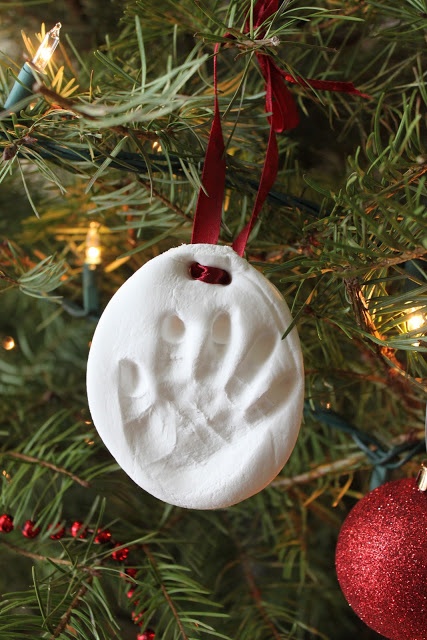 Photo by Robbie and Erin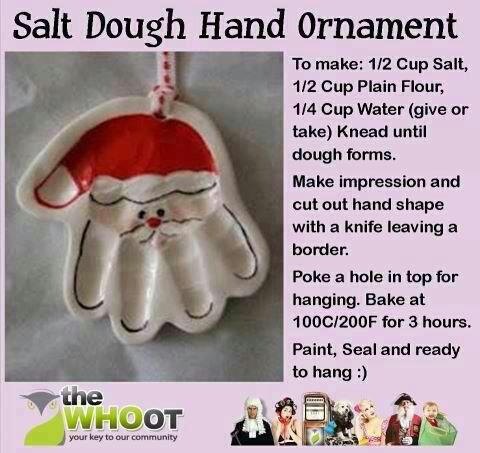 Photo by Paper Blog