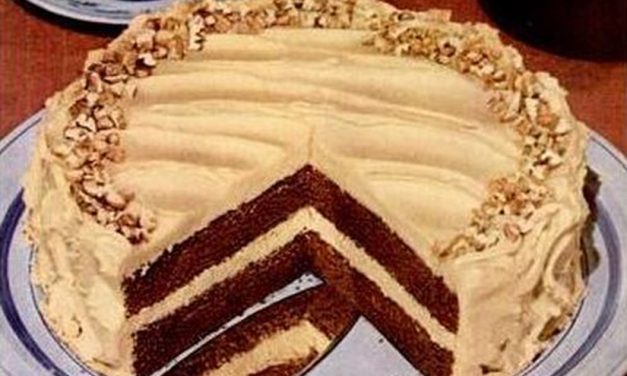 Double Mocha Chocolate Cake 2 cups sifted Swans Down Cake Flour 3/4 teaspoon salt 1 teaspoon soda...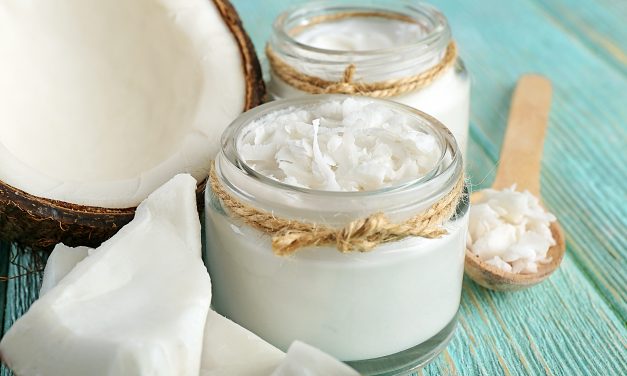 Use an electric mixer and combine 2-15 oz bottles Baby Lotion, 2-8 oz. jars of Collagen and...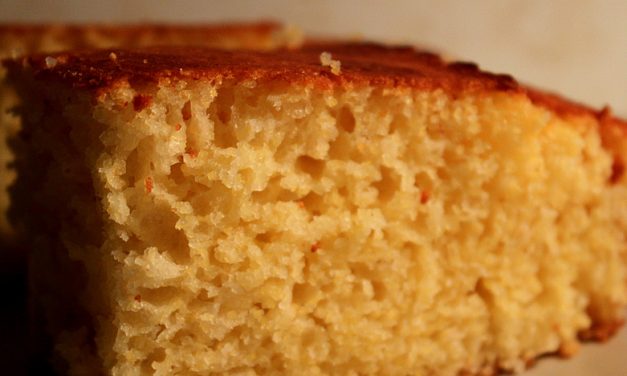 This letter is from Dorothy L. from Oklahoma. She is writing in reference to using up the last bit of pancake mix.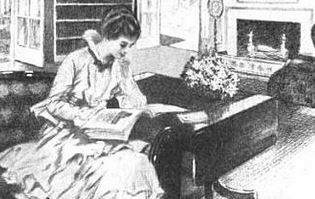 The charm of the Colonial is the inspiration for many of the most beautiful homes of today....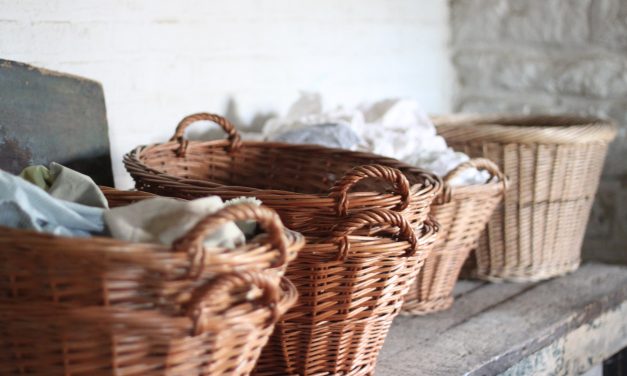 Wash Day Economics in Time and Labor (1933) I One clever farm woman has a laundry bag in each...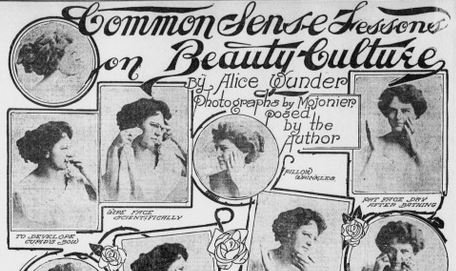 Beauty Self-Attained Is Easy, Says Expert A good complexion, free of wrinkles, possible to any...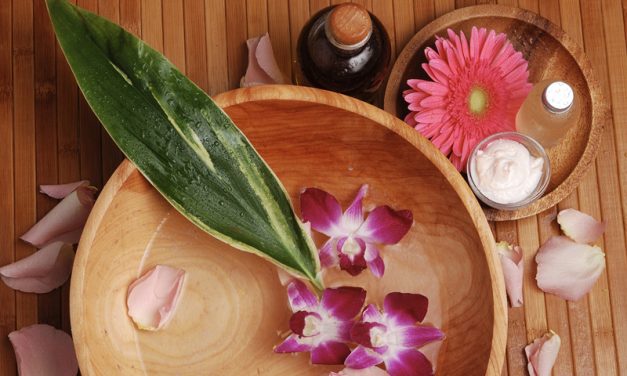 Here are some beauty suggestions to help you maintain the soft, dewy bloom of perfect complexion.
Stop Over-Spending
FrugalSOS.com: Where modern frugality meets time-honored wisdom. Get tips, ideas, and recipes to help you save money. Join the Community!